Social Media for Tradition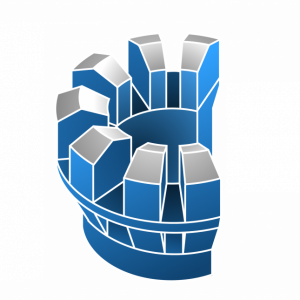 Contore
is the online social platform for eligible members of
EPTA
. Though in its first stage,
Contore's
long-term plan is to establish an intimiate, safe, high-trust online space for traditionalist Catholics throughout the United States. Carve out a niche with your friends to be genuine in the Faith! It's time to buck the unnatural vice, harmful ideology, censorship, and manipulation that other social media sites purposely expose you to. We're transforming the way traditionalists connect on the internet in Christ. We hope you join us!
We're serious about making sure our users are real members of our physical community. It helps you find people you know and encourages you to be yourself! So to join, you need to:
Be a Member of EPTA
There's nothing to it. EPTA's just the traditionalist Catholic association behind Contore. Though you don't need to do anything else as a Member, EPTA's up to a lot of other projects we think you'll be interested in! Membership is free right now, and you'll be signed up automatically when you complete the following step:
Fill out this Registration Request
Make sure you provide all the information accurately! To keep our other members safe and assured, we're not making exceptions for pseudonymous accounts.
Meet with an EPTA Registrar near you
When you choose which registrar you want to meet in the Registration Request, he'll reach out to you via the email address you provided so you can plan a meeting date and place. Not a registrar close enough to you? Consider volunteering with EPTA to make it easier for others!
The initial design for Contore during our development of the permanent platform
Though not the end goal, Incipit is the initial platform design for Contore. For the sake of helping conventional social media users "make the jump," Incipit mimics the user-feed design of other prominent sites. As Contore fully populates and gains an independent base of its own, EPTA intends to retire Incipit in favor of designing a revolutionary, fully formed traditionalist social media site, including additional features like a parsed activity feed, a points prestige system, greater development of user relationships, functionality for different types of community interactions, and a general heavier focus on identity, duty, and hierarchy.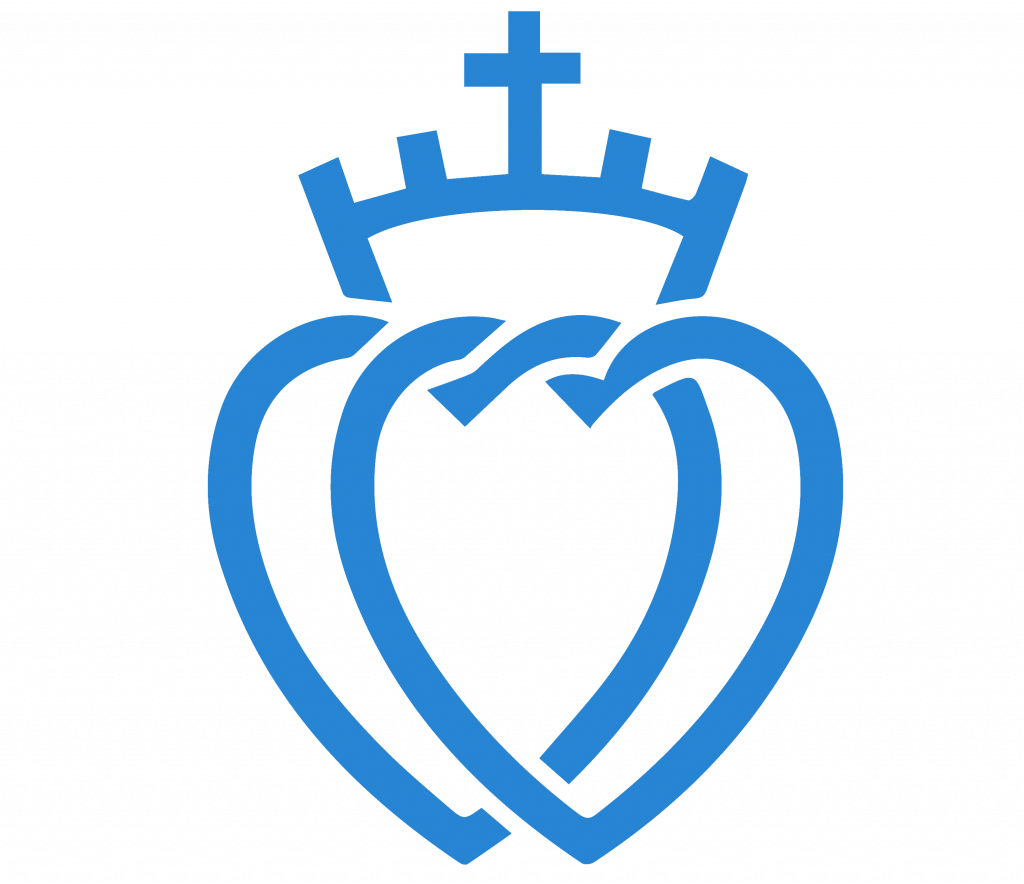 Unlike toxic reactionary spaces online, our atmosphere is animated by traditional morality. All platform moderation is dedicated to encouraging propriety and edification. Seize the opportunity for good conversation and real friendship!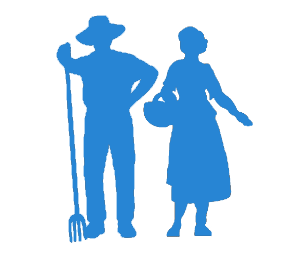 Every user's account is directly linked to their EPTA membership. While you have control over how much you want to share, we prevent fake and anonymous accounts in order to create an intimate environment of accountability and mutual trust.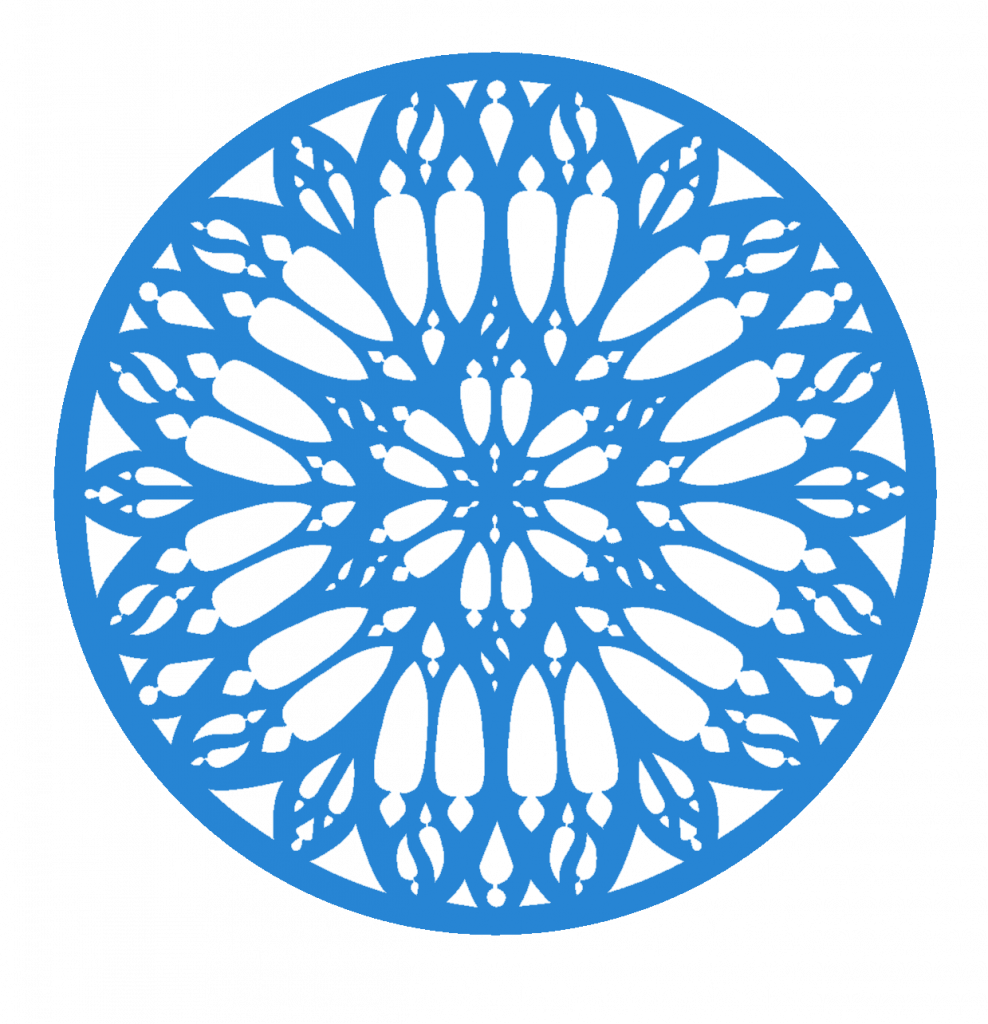 Contore gives power to the user. This movement was built by people like you! Know how to make Contore or EPTA better? Join our brainstorming labs to propose new ideas – or better ways to go about old ones.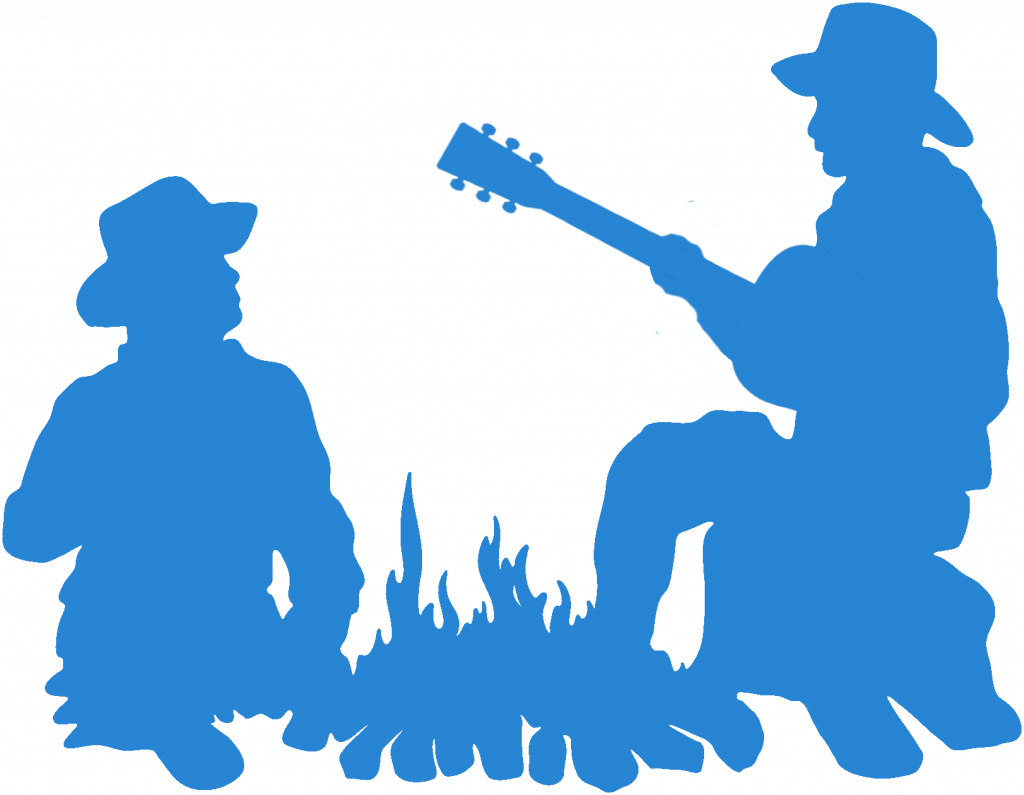 Be candid, not fake! Membership grants exclusive access to our private community run by trads, for trads. Freely discuss your heartfelt convictions in a benevolent environment, securely hidden from search engines and the general public.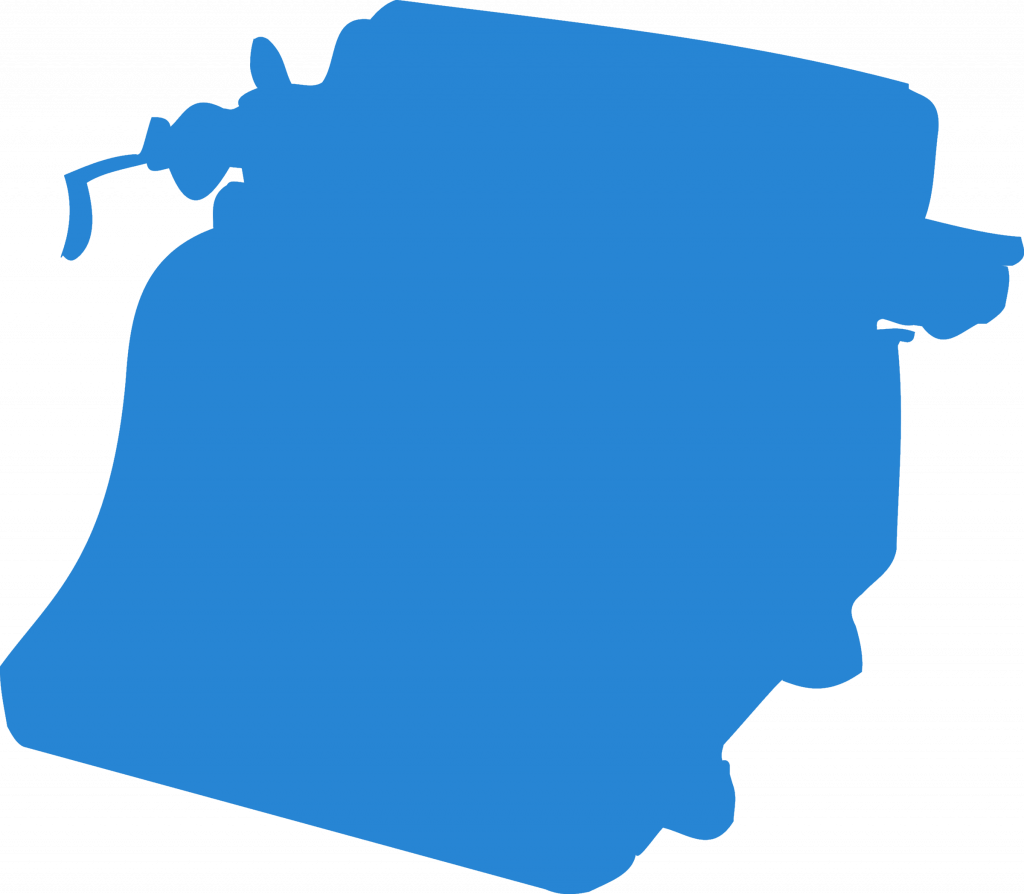 Get the latest from official sources within the community, whether from EPTA or other publishers. We strive to eliminate deceitful information by verifying real authorities and practicing responsible censorship.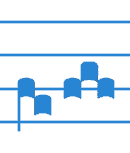 Take advantage of Contore's community Hall, open to all users! Express your unique perspective in long format. Take your personal ideas and experiences to the next level by giving them the most impact.
EPTA is looking for volunteers for all positions.
EPTA and its projects, like Contore, are non-profit endeavors meant to make the world a better place. But Contore can't sustain itself, it doesn't make money. It's a labor of love, and there's currently more labor than people. Starting a social media platform is an enormous undertaking that usually has a five or six-digit price tag. Our teams knows we can do it without the capital investment that for-profit companies need, but we need your help to accomplish that. If you have programming or other experience, please contact info@epta.online for details.